About Us
Why choose us?
01
Chefs.
Our chef carefully selects and produces the entire range of dishes from the original Japanese recipes.
02
Quality.
Our food is prepared with fresh ingredients presented simply with a focus on flavour and quality that is uniquely Japanese.
03
Menu.
We're expanding our menu every week to provide more choices, variety and better-for-you options.

A few words about Sushi Club Hurghada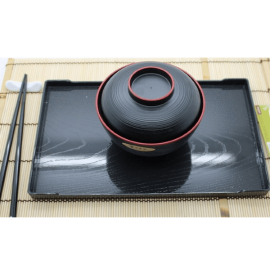 Our mission

Make Japanese cuisine closer to you at an acceptable price!

The Sushi Club Hurghada offers you dishes of Japanese cuisine: Sashimi, Nigiri, Gunkans, Ina Maki Rolls, California Rolls, Dragon Rolls, Philadelphia Roll - which will be delivered to your home, office, hotel or yacht.
We're working in Hurghada area more information in the Delivery page.

read more