Pizza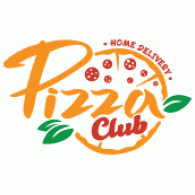 Sushi Club Hurghada presents a new project to you - Pizza Club Hurghada! Delivery pizza to any point in Hurghada!
Pizza Club Hurghada is the production delicious Italian pizza on a thin crust and American on a medium crust!
A unique recipe of salsa sauce, which is cooked by us!
All ingredients do not contain preservatives and trans fats!
New pizzas regularly complement the menu!

There are no products to list in this category.